We are officially in the week of Thanksgiving! If you haven't already started planning your tablescape decor, I have some ideas for you!
This is such a great holiday to decorate the table because the colors are gorgeous and natural fall decor is perfect to decorate with!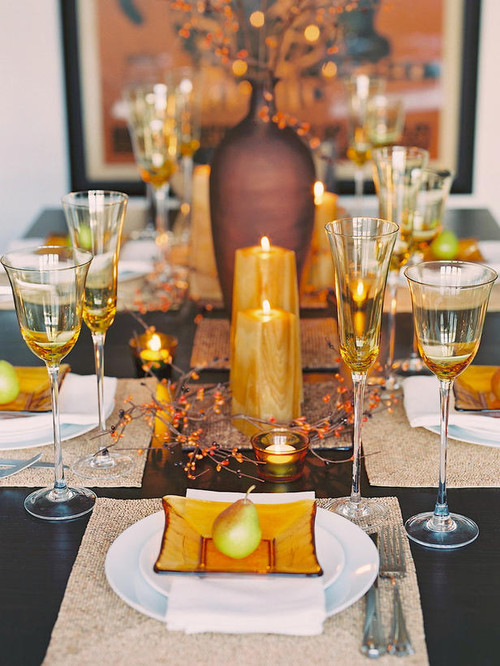 What does your Thanksgiving tablescape look like? Do you stick with a traditional look or do you like to add your own special touch - from glamorous to eclectic - I want to see!
Just today I finished sending off all of my Thanksigiving tabletop decor inspiration boards - I had a lot of clients purchase these this year, and they were a hit and so much fun to work on! I look forward to doing more for the upcoming holidays!